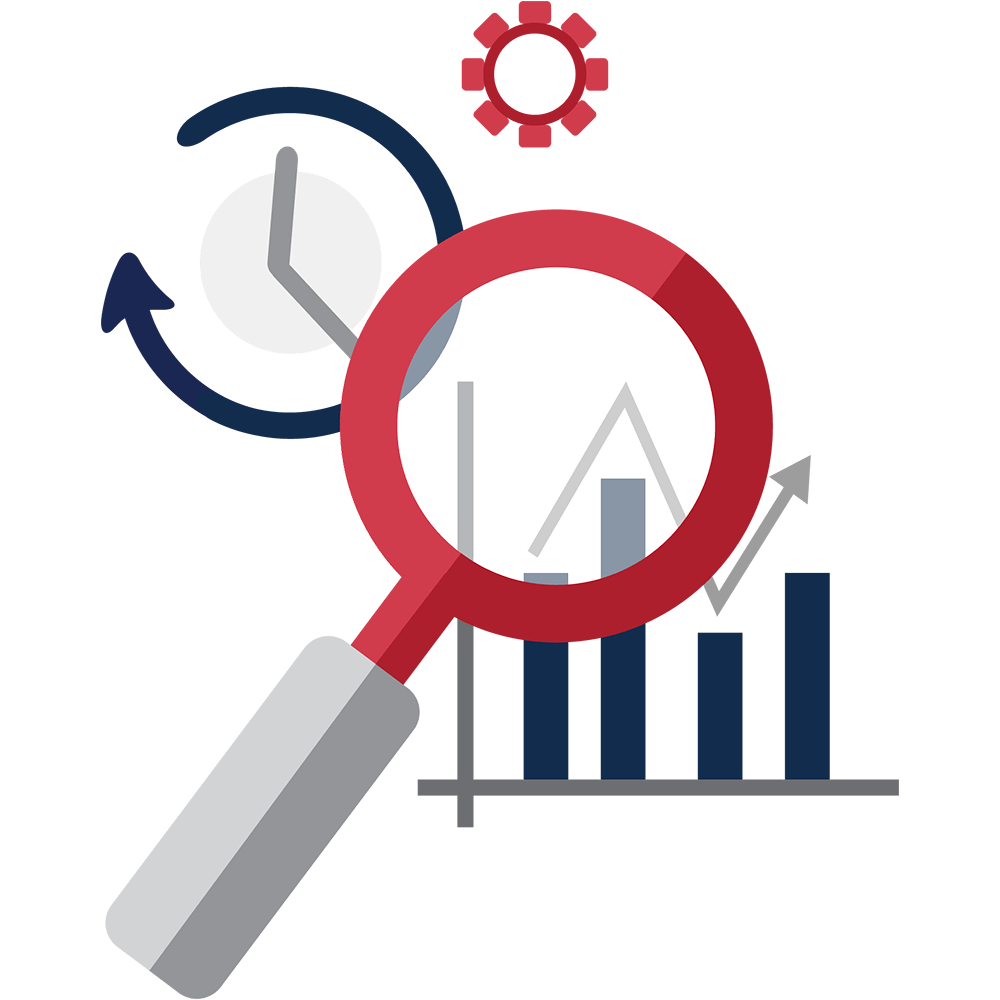 Top 5 Facebook Trends to Watch for in 2017
Posted on 19.11.2016
Facebook has already defied the odds in the online realm as far as social media platforms go. Princeton University researchers had predicted in 2014 that Facebook would lose 80% of their followers by 2017, but the platform continues to grow and expand, engaging approximately 1 billion users daily. The innovative nature of Facebook has made it more and more user friendly, and therefore business friendly. The next year has even more in store to watch for on the business side with the following trends that will have the largest impact.
1. Updates to Analytics
Facebook has acknowledged some of the limitations that currently decrease the effectiveness of their analytics side for businesses to understand activity. They are looking to build more measurement solutions, change labels for metrics to be more descriptive, and most exciting is the opportunity for better categorization. They are creating reports so that businesses and advertisers can customize the metrics to be included, such as reviewing registrations, leads or checkouts from direct sales functions.
2. Viral Videos
Facebook continually innovates videos, and may someday be an all-video platform. There is heavy investment in the video platform and distribution side, which means that getting videos on your business page will help improve your Facebook rankings, as well as show your posts more frequently on followers' streams.
3. Focus on Mobile
The convenience of mobile is undeniable, and Facebook is looking to continue improving how businesses can enhance user experiences. Improvements can be seen with recent new "call to action" buttons, which will continue to evolve.
4. Additional Advertising Options
A shift to Paid Search Advertising is inevitable. With approximately 2 billion searches daily on Facebook, the platform is looking to create new products that allow users to interact directly with businesses and provide additional tools to businesses to reach more users.
5. Evolutions in Sharing
The process of sharing content on Facebook is continuously changing. Recently, the recommendations option allows friends to request and share their favourite businesses, but this isn't the end. Sharing will have even more options enabling posts to be shared more directed to certain audiences.
The constantly changing platform continues to refresh and innovate to meet the needs of consumers, therefore, also meeting the needs of businesses as a platform to easily connect with target markets.
Are you looking to maximize your Facebook (or overall social media) presence? Ask us how we can help. Please feel free to comment below, send an email or give us a call: 604.474.3631.