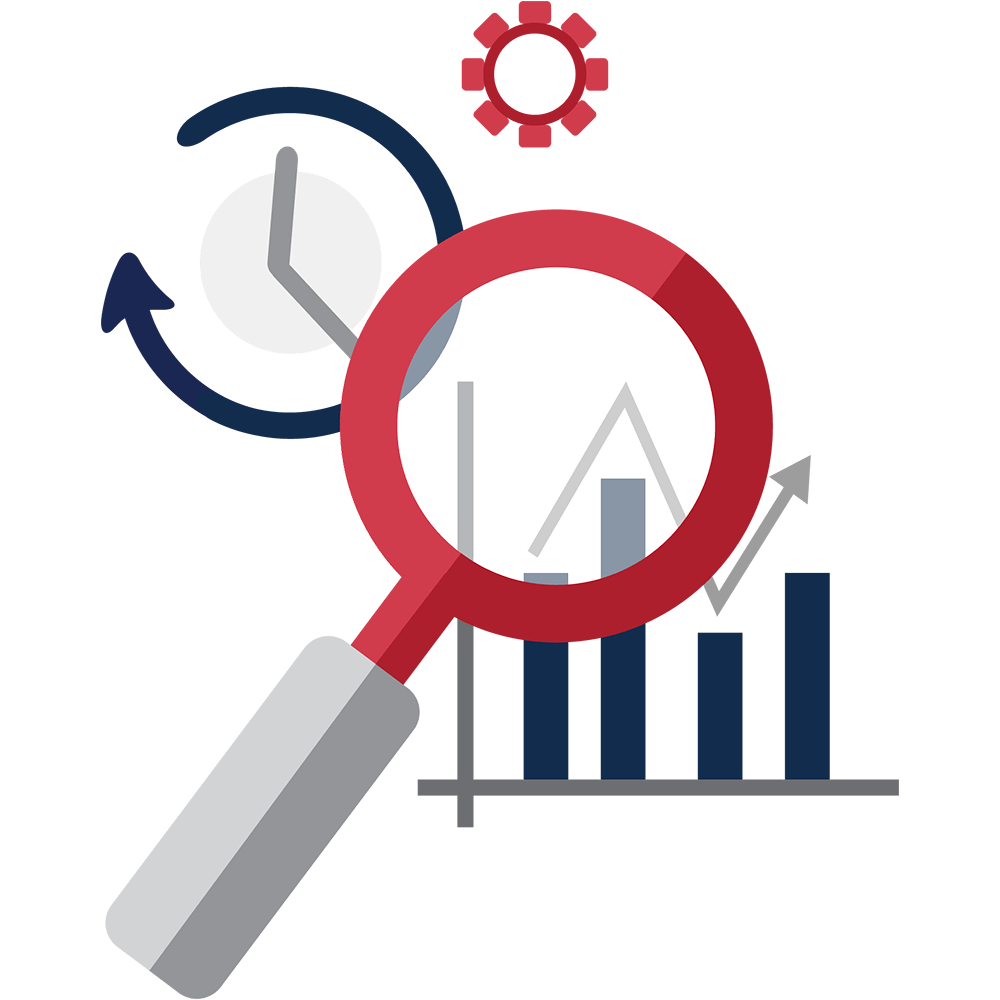 The 12 Most Important Things to Include on Your Linkedin Profile Page
Posted on 12.03.2016
Your Linkedin profile page should be as compelling as possible to build professional relationships and connect with your audience. An engaging profile should tell your story and build your professional brand by including keyword-rich information as a means to ensure your profile ranks high on Google so your customers can find your services and products that are most important to them.
What Do I Need To Supply For A Linkedin Profile Page?
1. Professional Headshot
You are more likely to be found on Linkedin with a current photo.
Take the time to crop appropriately; a headshot is more suitable with a neutral background.
2. Headline/Title
This is your first impression, therefore it's important to compel people to read more.
Provide an attention-grabbing, keyword-rich title.
Include a company accolade/fact if relevant e.g. Rated top family physician clinic in Vancouver.
3. Contact information
Include your professional email address and website.
Provide your other company or personal social media accounts.
4. Summary
Your summary is not your resume so it should read with a conversational tone; make it engaging.
Write in the first person "I" to keep it personalized.
Include interesting and compelling information to demonstrate you're an expert in your field and showcase your accomplishments.
SEO is particularly important in this section, therefore incorporate keywords and long-tail keyword phrases to rank higher in both LinkedIn and Google search results.
Include media (video, presentation, relevant photos) to captivate more interest and to visually enhance you and your services to stand out from the crowd.
Define the emotions you want to evoke with your branding by using adjectives to describe your company, culture, product or target customer.
Reinforce a call to action by including your contact information at the end of your summary with your email and phone number.
5. Experience
Provide current and past roles; be precise and use details and include accurate dates and locations.
Include experiences that describe your key accomplishments and how you impacted the organization.
Include your credentials, what made you invaluable, and quantify your accomplishments.
Incorporate services that speak directly to your target audience, making it relevant to their needs.
6. Volunteer Experience & Causes
List your community outreach, not-for-profit work, causes that are important to you socially, environmentally, culturally, science & technology, health, International relief, etc.
7. Certifications & Awards
Include all categories for awards you have received: nominee, finalist, winner, and honourable mention.
Include the year, institutions and/or organizations for all accreditations.
8. Associations and Organizations
Highlight the date, your role and your responsibilities.
Include languages you speak, publications, projects and interests.
9. Education
List degrees, diplomas, college, university, polytechnic institutes, and continuing education.
Include locations and dates.
10. Courses
Provide independent coursework, seminars, tutorials, training, either online or in person at companies or educational institutions.
11. Skills & Endorsements
Linkedin provides 50 skills in their database to provide you with a list of your talents and abilities.
Select the maximum number of entries, listing the terms in which you want people to find you, thereby increasing your odds of being found. This provides you control over what is listed on your page and what you are most apt to be endorsed for.
Explore which are the best terms to describe your talents while giving you the most visibility.
12. Contact Advice
Include the types of opportunities you are interested in receiving.
You won't get what you want if you don't ask.
On that note, if you need help setting up your personal or company LinkedIn page, give us a call.