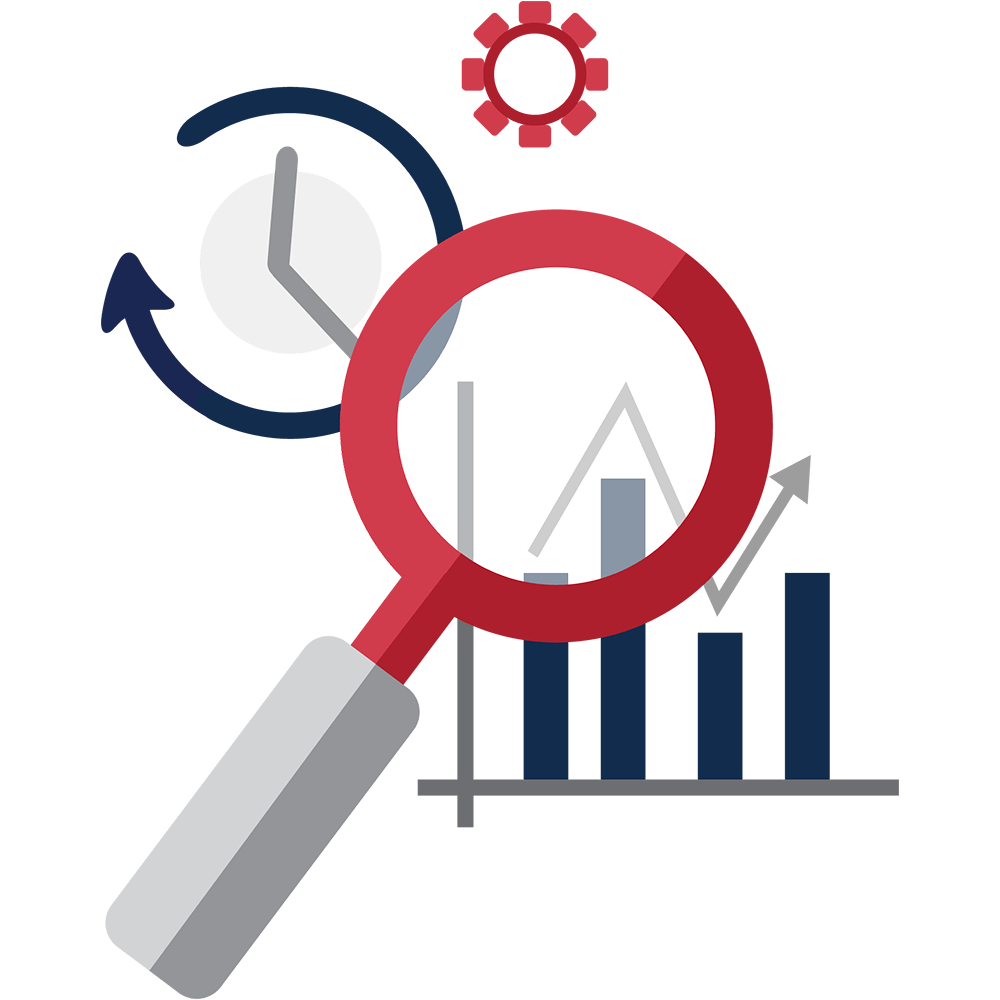 Social Media Time Management for Small Business Owners
Posted on 29.04.2016
Have you ever found yourself scrolling through Facebook just to realize it's been MUCH longer than you planned to spend on it?
Social media can easily monopolize your time, and as a fun and interactive marketing method for relatively low cost it can have great responsiveness too. However, the main cost for social media is the time that you spend on the platforms. In order to utilize the social media platforms for your business for strategic marketing, time management will be a huge key.
Focus and strategize which platform(s) work best for your business type. There are a plethora of platforms at your disposal, so where should you focus your attention? It is better to do a great job building an engaged community on one or two social media platforms than to be minimally effective on numerous. If you are just starting out, focus on one or two large platforms (Facebook, Twitter, Instagram, LinkedIn, YouTube) to build your engagement, and then you can grow your network with additional platforms as you gain confidence.
Preplan topics to discuss on certain days/times so that you have an idea of what kind of content you are looking for and want to share with your audience that day. It can be as easy as designating a day to share about a product or service you offer, or planning to share content from a valued source applicable to your audience.
Schedule your posts ahead of time using tools provided on the platform or other services available for little to no cost. Did you know, Facebook offers the ability to schedule posts when you are creating them instead of posting immediately? There are many online tools and service providers, such as Hootsuite, that allow you to schedule content for a later date and time so that you don't have to spend more than a few minutes on social media daily. It would be best to start by scheduling for one week at a time so you can review the best engagement times and content types with your online community.
Set limitations on the time you will spend engaging on social media. Placing a 30-minute per day rule (and sticking to it) will help you to feel like you have engaged, but it also hasn't taken over your whole day.
Turn off notifications. These are the ultimate quick fix distractions! While social media is a fast moving and very responsive marketing tool, it is important to not allow these pop-up notifications to pull your attention from other business building tasks.
Social media management can be a 24/7 job, and unless you have someone specifically appointed to this role, it can be overwhelming with all your other daily tasks.
Remember: "The bad news is time flies. The good news is you're the pilot." – Michael Altshuler.