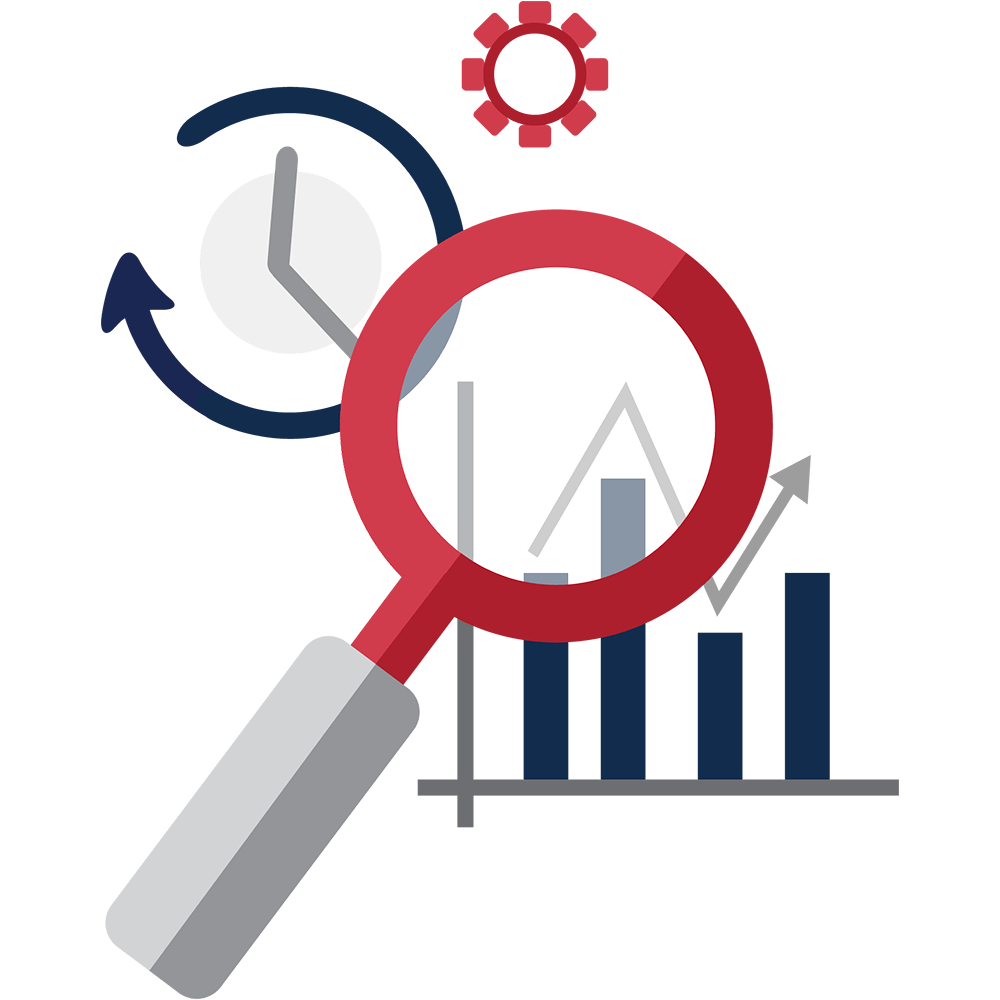 Small Business Social Media Branding and Setup Tips
Posted on 29.04.2016
Social media may seem easy and intuitive, and luckily, the platforms have been designed that way; however, to have the most effective and impactful presence takes some work to properly get set up.
Before jumping in full force, make sure you take the time to strategize. What are you looking for? Who are you speaking to? What are your goals for your social media profiles? Are you looking to grow brand awareness? Engage with your customers? Boost sales of your product or service? Clearly outlined goals will allow you to see what is currently working rather than when you analyze your efforts later.
Your platforms should be well thought out. Choosing the right social networks for your business is essential. While Facebook may have over one billion users, if your potential customers don't make up a large portion of this membership then this isn't where you will garner the best results. For example, consider LinkedIn as a starting point if you are a B2B business. Finding the right platforms revolve around these key questions:
What age is your target market?
Where are you located?
Do your customers have to be in the same geographical area as you?
Are you targeting male or female?
What type of business are you running?
Your image is everything on social media. Utilizing the same logo and imagery across your pages (social media and website) will allow your community to easily identify you. The more identifiable you are to people, the more followers you will gain. Your image includes considering how you want to be perceived: are you a fun or a serious brand?
Your voice is key. This is your opportunity to have some fun, yes, but ensure that you maintain a voice appropriate to your branding. The adage "you can catch more flies with honey than with vinegar" is especially true, as it is important to maintain a very positive tone to your messaging. Remember: sarcasm does not translate well online.
Your consistency is crucial. Having regular engagement will grow your followers on any social media platform. Keep in mind, things move FAST in the online world, which means people expect prompt responses or acknowledgement for any of their interactions with you. The more you engage, the greater results you will see, and responding quickly to comments (both positive and negative) is your opportunity to showcase your customer service skills.
Social media marketing is a great opportunity to put a face and personality to your business, as well as to grow your business in numerous ways depending on your marketing goals. Consider the time it takes to effectively grow an online presence. While social media is not expensive, it does take time. Check out Social Media Time Management for Small Business Owners on how to keep this under control.