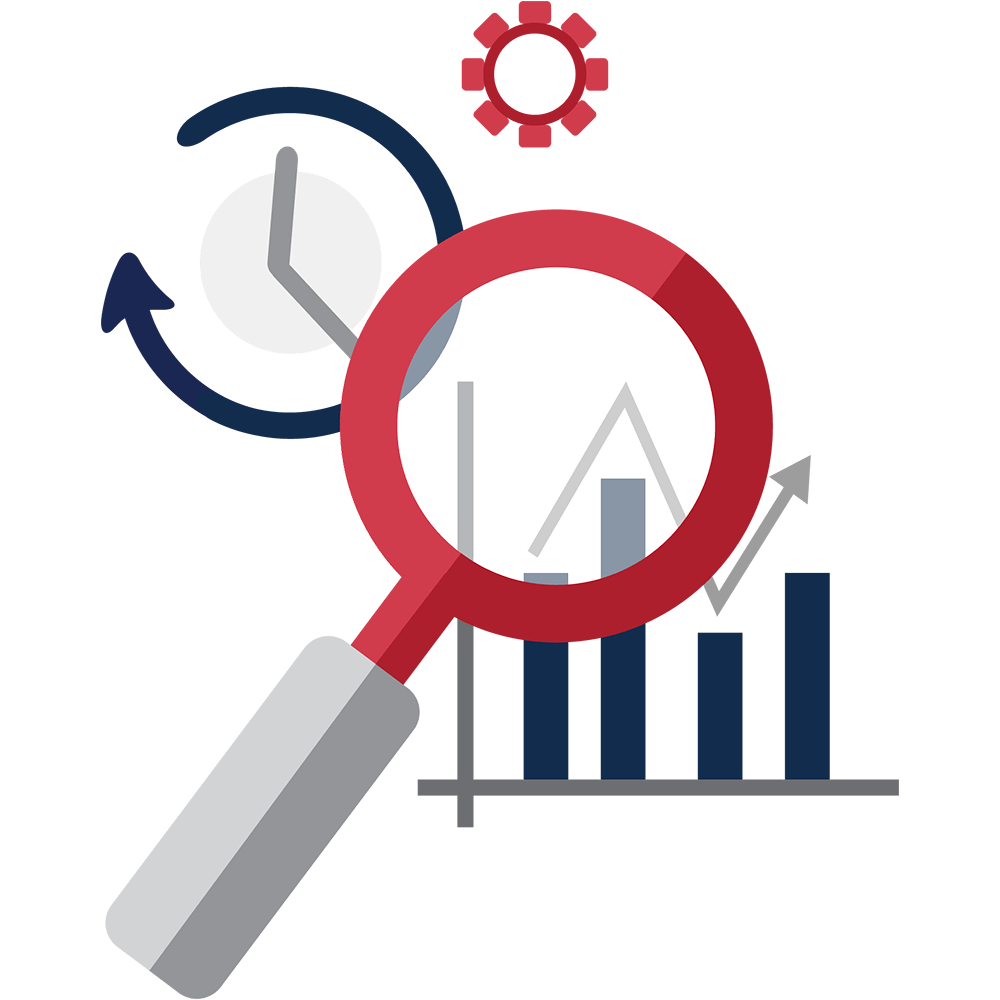 Setting Up Google for Your Business
Posted on 26.06.2016
Although many people have personal Google accounts, setting up Google for your business takes slightly more consideration and planning.
The first step is to setup a marketing email address that you will utilize for all of your platforms. This is the key to having them all linked together and is the easiest for accessing. Use something simple such as [email protected] or [email protected] – something easy to remember that you will always be able to access.
Five Steps to Setup a Google Account
Visit google.com and click "sign in" on the top right menu. If you are currently logged in with your personal account, log out. Then click the "create account" option when you are on the sign-in screen.
In the username box, insert your new Gmail email account that you will be associating with your new Google account. There is also an option to use your existing non-Gmail email by selecting "I prefer to use my current email address."
Enter your current (non-Gmail) email address as the username. Fill in other fields to complete the form and your new Google account without a Gmail sign-up is complete.
It is best to utilize your birthday or a basic date so that your account is not limited by the age of your company (anyone under 18 years has different accessibility).
Adding a mobile phone number is not required, however, it does help enhance the security of your account for future access.
Once your new account is created, you will see "Continue to Google+" button. To get started, we recommend creating a Google Plus Account for your company. Using this as the main platform, and linking from here, will help you avoid using multiple email addresses to support your Google services. It's easy to setup by following the prompted steps Google provides.
For the next services, we recommend considering Google platforms you want to engage with (be sure to think long-term). There are many options and familiarizing yourself with each will allow you to maximize your online presence. By setting up the accounts now, you will reserve your name, however, you are not required to be active on all platforms right away. See our Vanity URL post for more information.
Google services include: YouTube, Google Analytics, Google+, Google Maps, Google My Business, AdWords, and others that may be relevant to your business, based on industry.
If you are you looking for assistance to get setup on Google, please feel free to comment below, send an email or give us a call: 604.474.3631.