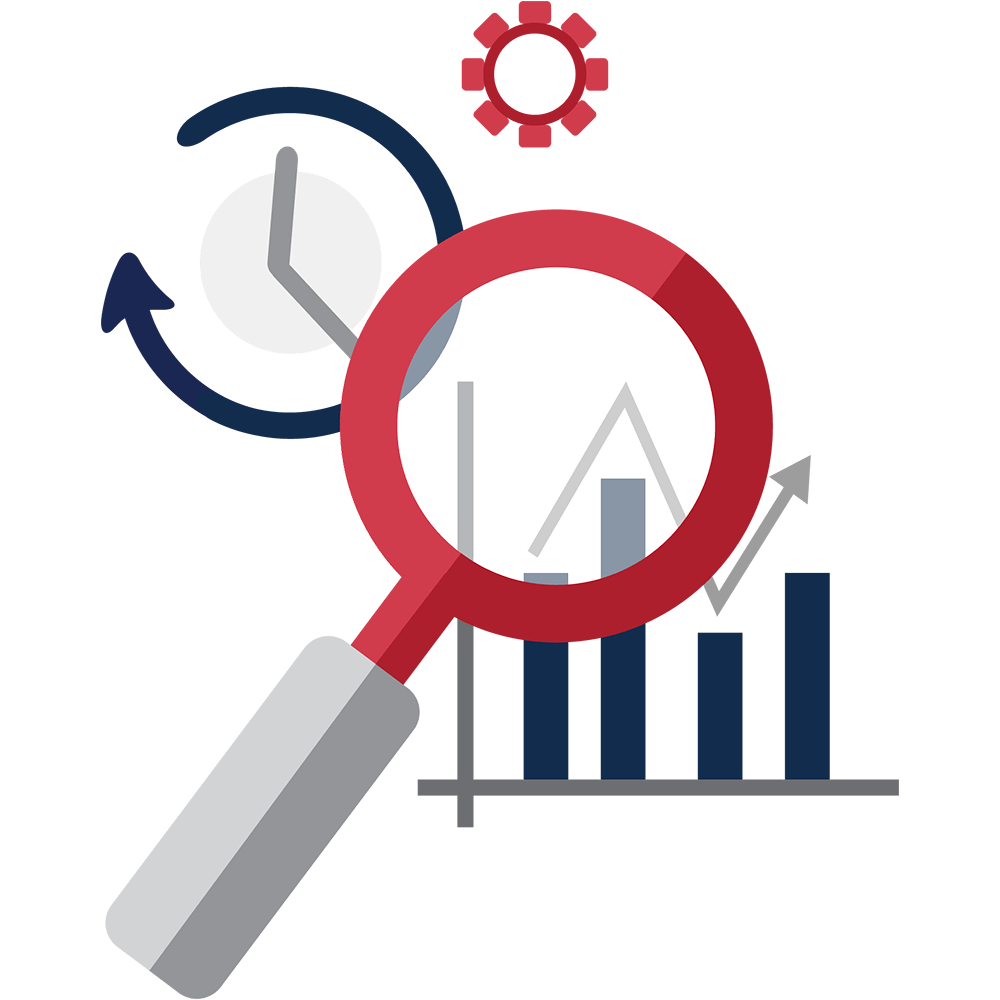 How To Write Web Content For The Best Results
Posted on 23.08.2016
5 Tips for Copywriters To Effectively Engage Web Users
Do you have the writing chops to command your audience?
According to Nielsen Norman Group (evidence-based user experience research experts), your website visitor reads approximately 20% of content on an average page, spending about 25 seconds, including how to navigate around the layout.
So, what's this mean to a copywriter? Simply put, you have precious seconds to communicate useful, interesting content or lose your reader/customer — for good.
Your copy must offer relevant information to the user quickly and easily. If you are creating new content or repurposing the company's website, write your digital copy with these tips in mind.
1. Know Your Audience
Define the purpose of your content and tailor it accordingly.
Know the demographics and age range you want to target.
Understand what they need and make your content relevant.
Establish an effective style/tone that relates to your demographic.
A confident, strong voice is imperative; authority of your subject matter instills credibility in your company.
2. Scannable Text
Make it easy for users to spot specific content they want.
Create bullet lists.v
Chunk copy into bite-size pieces; make it easy to process information.
Bold subheadings with clear not clever writing; navigating a page should be straightforward.v
Use anchor links a.k.a. page jumps to take a visitor to a designated spot on the page.
Include effective, compelling calls-to-action. Make your copy clickable for conversions.
3. Keep It Concise
Get to the point. Fast.
Brevity is especially critical for headlines. Use keyword leading ones for conversions. Long headlines can easily get truncated (especially with non-responsive design, i.e. small screens).
Write clean and lean copy.
Use clear, understandable language.
4. Creative and Well-Crafted
Make it interesting. Period. Even the driest topic or common product can pique the users' curiosity and interest with an unusual hook or angle.
Resist the urge to use idioms — it can degrade your authenticity; jargon is useful to improve communication for niche audiences (i.e. specialized language for your entire specialty

audience).

Your content should answer the users' questions and provide solutions. Know what questions to ask.
5. Second-Person Narrative
Include your audience: draw them in by using "you" and "yours."
Second-person POV creates a conversational tone to enhance user experience.
If you are you looking for assistance with your web content production, please feel free to comment below, send an email or give us a call: 604.474.3631.