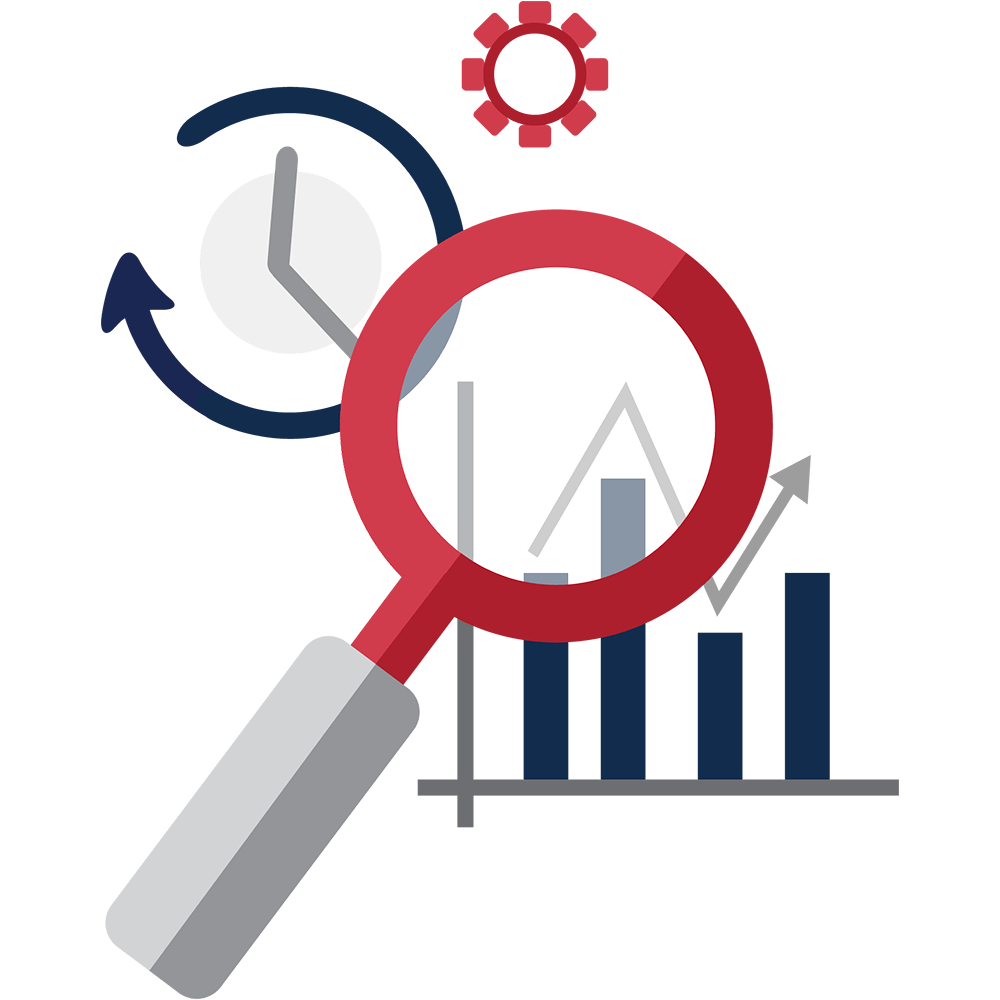 How to Organize and Merge Your Google Accounts
Posted on 15.07.2016
Google can be an elaborate platform to work with, and if they have multiple people setting up different Google functions, it's often that different email addresses are also used. While there is no official way to merge accounts, there are some options you have (on a per Google product basis) to transfer data to another Google user.
Accounts for several Google products can be moved from one to another by following the steps below based on what you are trying to combine. The products that are not mentioned below do not currently have the ability to be moved or transferred at this time.
Firstly, check which account has the most to lose, so to speak. Sign in here with each of your logins to see what you are about to delete.
General Data
The best way is to export and download your data from the Google products you use, like your email, calendar and photos.
Visit the download your data page. It may prompt you to sign in to your Google Account.
Choose which Google products to include in your download. To see more details and options for a product, select the "Down arrow".
Select "Next."
Choose your archive's "file type."
Choose how your archive will be delivered. Your options are a downloadable link via email, adding to Google Drive, adding to Dropbox or adding to Microsoft OneDrive.
Google My Business
Google merged Google Local/Places/Plus in 2015 into one with Google My Business, which meant that when you logged into Google you found that you now owned multiple pages. So how do you consolidate these pages now?
Determine which local listing page has been verified and is linked to a Google+ page. This is the page to keep. If you are unsure, go with the page that has the most engagement with your audience.
Navigate to the settings tab for the page with the least followers and select the "Connect a different page" option.
Choose "Pages" on the left navigation, and select the page that has the least amount of followers. Be sure to choose the one with the verified tick, and click "Manage this page."
Select the page you would like to merge your listing with.
When you select to connect your page, a window labeled "Link a different page to this location" will open with a list of all of your Google+ pages, complete with the follower count. The page that has the higher number of followers should be on this list for you to choose.
Select the page with the highest followers, and select "Next."
Confirm the changes to your Google verified listing page. You should see that your Google+ page will now be connected to Google Maps, displaying a verified listing badge and all the information from your list page (reviews, hours, phone numbers, etc.).
Once you have verified all these details are accurate, select "Confirm."
Adwords
Sign in to your AdWords account.
On the "My Account" tab click "Account access."
Click "Invite other users."
Enter the Google Account email that you want to use.
Click "Save Changes."
You will receive an invitation at your new email address with instructions for completing the changes.
To remove your previous Google Account email, return to the My Account tab and click "Account access," then click "Terminate access" for the old email address.
You should now be able to sign in to your AdWords account using the new Google Account email and password.
Google Analytics
Sign in to your Google Analytics account.
Click "Access Manager."
From the "Existing Access" table, click "Add User."
Enter your alternate Google Account's email address, last name and first name.
Select "Account Admin" as the access type.
Click "Finish."
Now you can sign in to your Analytics account as the new administrator, and you can delete the original account administrator, if you choose.
If the service you are looking to merge does not currently have the ability, it is best to add your main Google account email address as a full access administrator wherever possible to gain the most access. Unfortunately, this is the best option at this point that Google has been able to offer while keeping accounts safe and secure.
Are you looking to get your Google accounts set up from the start? Read more on how to best do this.
If you are you looking for assistance with sorting out your Google accounts, please feel free to comment below, send an email or give us a call: 604.474.3631.