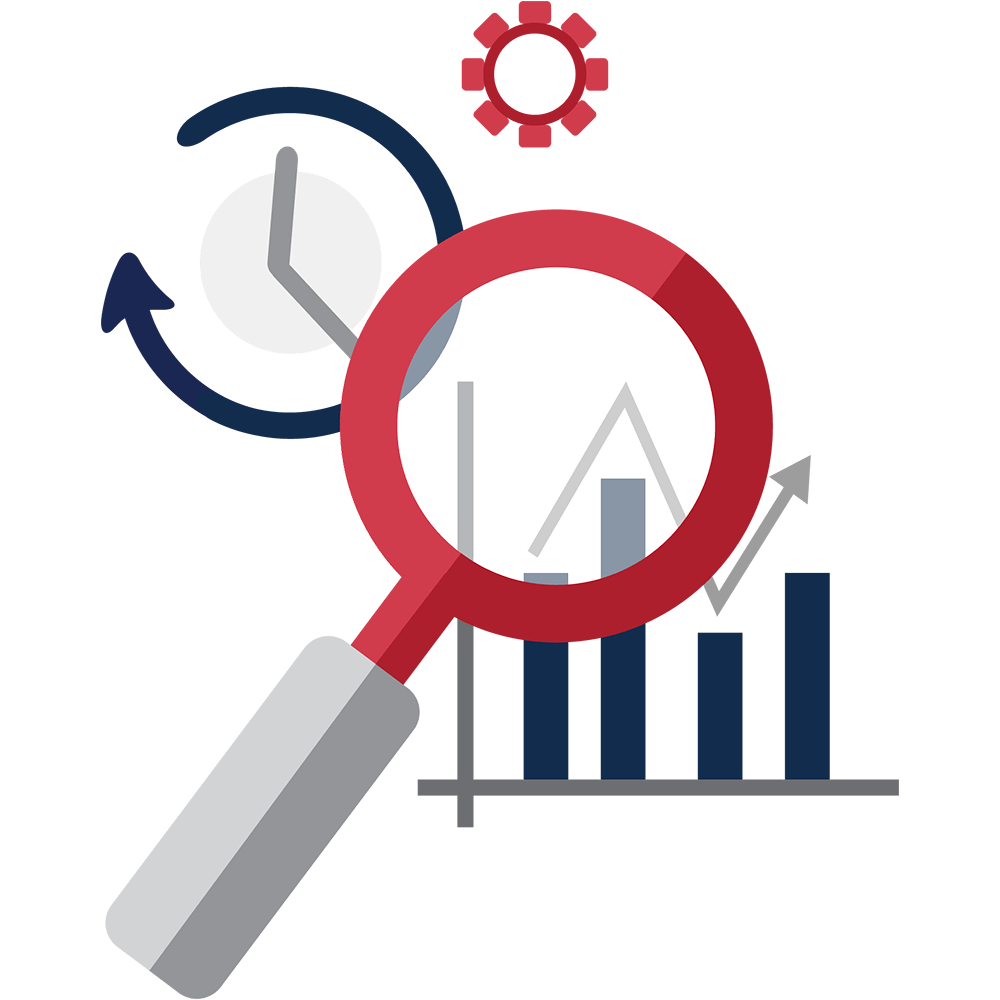 Facebook Management For Client and Manager Communication
Posted on 13.09.2016
Facebook has recently undergone some considerable changes. I'm sure you've noticed the different look to business pages along with a change on the back end of the page as well as page management. Facebook has now grown Facebook Business Manager to be mandatory for pages to utilize. This platform allows the management of Ad Accounts, pages, apps, and the people who work on them all in one place. This makes it easy to manage access to your business page(s) should employees or service providers change at any point.
Yardstick Services is now utilizing this platform to manage clients' accounts to gain access without any other complications.
How To Sign Up For Facebook Business Manager
Before you set up a new Business Manager, ensure you are the best person in your company to do so. This should be done by the primary admin on your company's Facebook page(s) or Ad accounts. For instance, Yardstick Services would be looking to gain access to your Facebook page and applicable Ad accounts by requesting access, not by creating a Business Manager for you.
To get started you will need a personal Facebook account to confirm your identity and an ad account you want to move to Business Manager. It is optional to have a Facebook page you want to move to Business Manager (this can be setup at a later time) and it is also optional to have the names and email addresses of the people you'd like to add.
Establish Your Facebook Account
Go to business.facebook.com
At the bottom of the page, click "Get Started."
On the Getting Started page, click "Next."
If you do not have a Facebook page:

Enter a name for your business, select the primary page, and enter your name and work email address. If you don't yet have a page for your business, you can create one in this step. It's required to have a page for your business to proceed from this point.
Click "Create Business," and a welcome message will pop up.

If you already have a Facebook page:

You will need to claim your business asset by clicking "Claim Assets".
Select "Page"
Start to type the page name in the field and your page should appear.

If you are an admin on the page, your request will be processed right away.
If you are not, you will have to wait for an admin to accept your request to claim the page.
From here you can add people to your individual applications as access is required.
Adding People To Your Facebook Business Manager
Once you create your Business Manager, you can send email invitations to other people to grant them permission to manage the aspects of the profile that are applicable to their roles.
Go to Business Manager
Click "Add New" and then click "People"
Enter the work email addresses of the people you want to add and select the role you'd like to assign them.

Business Manager Admin allows people to manage ALL aspects of the business settings including modifying the account and adding or removing people from the employee list.
Business Manager Employees provides people the opportunity to see basic business information and be assigned roles by admins of the business, but they can't make any changes.

Choose which pages or Ad Accounts you'd like them to be able to access.

They will then receive an email that you have added them and will need to accept your request to be fully added to the Business Manager account.
Setting Up Ad Accounts
In order to be able to add an Ad Account, your account must be in good standing. There is a limit of the number of Ad Accounts you can manage on Business Manager, so be sure to add in only those that are applicable directly to you.
How To Add Ad Accounts
Request access to manage an Ad Account; this is when you are not the owner of the page but need to access it. The original owner will have the ability to accept or deny your request for access and maintain control over the Ad Account.

On the left side of your Business Manager, click "Request Access" and then click "Ad Account".
Claim an Ad Account to move the account permanently; this will force the previous owner to forfeit the Ad Account and it will only be able to be managed in Business Manager. It is important to note that you must be both the owner of the Ad Account and an admin in Business Manager to claim an ad account.
Create a new Ad Account; this will create an Ad Account that will permanently below to the business and can't be transferred to individual owners on Facebook.
Confirming Access To Your Ad Account By Another Party
In order for someone else to have access to your Ad Account on Business Manager, you need to follow these four steps:
Log into your Facebook account.
Go to company page and select "promote" to access your Ad Manager.
Ensure there is an up-to-date payment method on your account and everything is in good standing order.
It is important to ensure that the page spending limit can accommodate the promotional amount that you wish to utilize for this ad.
Note: Ad Accounts are attached to your personal account/login information, not with any business page(s) you have attached to that account.
Working with Facebook Business Manager definitely has its new learning curves, and as such, check back here for future updates and tips and best practices on how to work with it best.
If you have any questions or are looking for support on how to work most effectively with this newly updated platform, please feel free to comment below, send an email or give us a call: 604.474.3631.