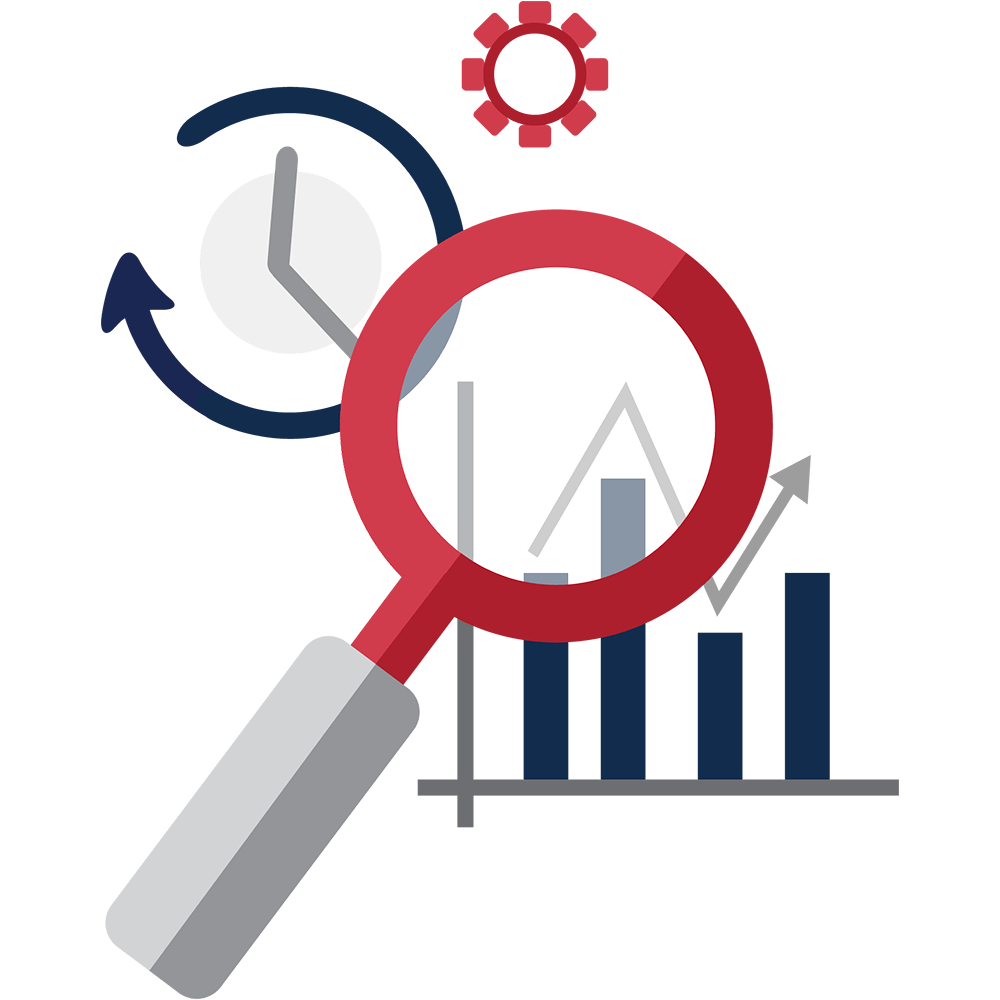 Creating Social Media Vanity URLs
Posted on 06.06.2016
Do your customers have a hard time finding you online? It's best to make your social media presence as easy as possible to encourage engagement. Claiming URLs related to your brand is very important, even if you aren't active on that platform yet — ultimately, you don't want someone else to take your page.
These specifically branded links are called Vanity URLs and have some great benefits.
Search Engine Optimization – Many social media platforms such as Facebook, Twitter and LinkedIn, rank well in search engines for brands; therefore utilizing a branded page will help you show up predominantly on Google searches for your business.
Simplified Sharing – Instead of asking a friend or customer to share your Facebook page, with for example, 10284020824 at the end, it is much easier to share your Vanity URL. It's easier to remember, and much easier to include on printed marketing materials, too.
Branding Recognition – Utilizing a vanity URL allows customers or visitors to be sure they are visiting the right page on social media platforms. Having a consistent name across all social media platforms will greatly help this as well so be sure to think through what your company ideal URL will be.
How to Select Your Best Vanity URL
There are three things to consider when selecting a Vanity URL, and not all platforms allow you to choose. Sometimes you just have to accept the closest option available or what they have offered.
Check Your Spelling – Review before finalizing, as most platforms do not allow you to change your URL.
Think Long-term – Choose a name that will remain relevant (i.e. no year included).
Use a Real Name – If your business name is taken, try to have it as close to your brand name and as simple as possible.
How to Set up Your Vanity URLs
Google+
For Google+ you must meet a few criteria in order to be offered a Vanity URL. Firstly, you need to have 10 or more followers, your account must be at least 30 days old, and you must have a profile photo. On this platform they will assign you a custom URL based on your name, for example, google.com/+YourName.
Unfortunately, this custom URL is a take-it or leave-it scenario where you often can't edit your option. Keep this in mind when you are creating your Google+ page if you have not yet done so.
5 Steps For Google+ Business Pages
Sign in to Google My Business www.google.ca/mybusiness and choose the page you'd like to manage. Click the Google+ Page icon.
Click the "About" tab. Under "Get your custom URL" click "Get URL." This option will only appear if the above Google+ criteria are met.
Next, you will see the automatically assigned custom URL from Google, which is based on your business name.
Click "I agree to the Terms of Service." Click "Change URL." At this point you may be required to verify your account with a phone number.
To finalize your selection click "Confirm Choice."
LinkedIn
LinkedIn is a bit more specific and requires that your vanity URL is between five and 30 letters or numbers, and does not allow any special characters.
Log in to your LinkedIn account and click "Settings."
Click "Edit your public profile." Click "Customize your public profile URL."
Type the last part of your new custom URL into the text box provided.
Click "Set custom URL."
Facebook
Creating a Facebook Vanity URL is quite simple and can be done by any page administrator(s).
Go to your Facebook page and click "Edit page" followed by "Update info."
Pages with vanity URLs in place will be offered a chance to change to something new.
Enter your new username.
Facebook will confirm that the name is available, and if so, it will change the name. If it is not available you will be notified so that you have another opportunity to select a different URL.
Twitter
With Twitter, a customized vanity URL is created when you set up your account based on your username. Keep this in mind when you are setting up your Twitter profile if you have not done so. This is the name you will use to log in, send direct messages and any @replies. You can change your username by following these steps:
Sign in to your Twitter account. Click on the settings page.
Change the username that is listed in the username field.
Twitter will check that the username is not being used, and confirm your change.
Pinterest
Pinterest is very straightforward like Twitter, as it is based on your username. Note that your username must be three to 15 letters or numbers and cannot contain any special characters. To change your username:
Log in to your Pinterest account.
In "Account Settings" change your username.
Once you have changed your username, your vanity URL will be updated.
Instagram
Users are allowed to create customized profiles with a URL based on your username. For example, www.instagram.com/youruniqueusername.com. If you want to change your username, follow these steps:
Log in to your Instagram account.
Go to "Settings" and select "Change username."
Instagram will let you know if your new selection is available, and you can save your selection.
It is best to be proactive in your online marketing efforts by claiming your vanity URLs sooner than later, and will save you the time and hassle of fighting for your brand name.
If you have any questions about Social Media Vanity URLs, please feel free to comment below, send an email or give us a call: 604.474.3631.