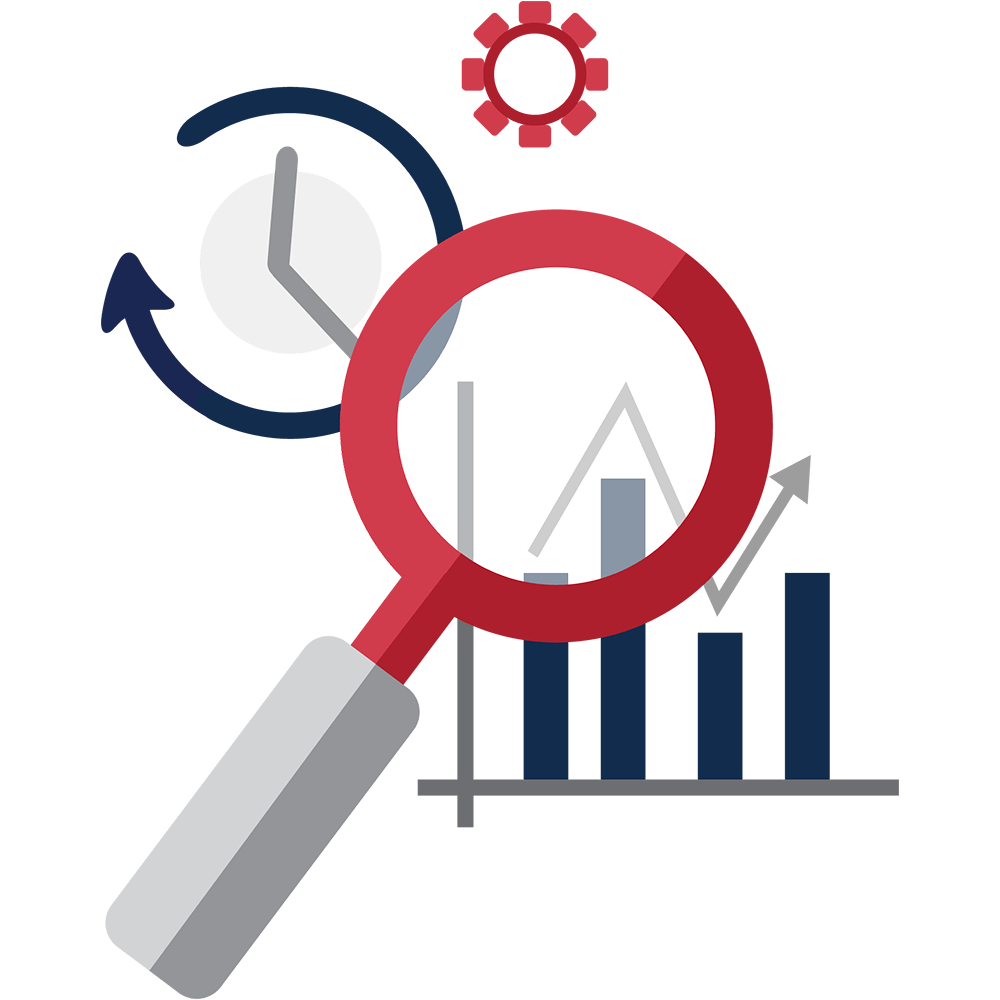 CDAP's Boost Your Business Technology Grant
Posted on 06.09.2023
Implementing digital tools can increase productivity, improve cybersecurity, and help you future-proof your business. But deploying new technologies in your business requires planning, expertise, and a budget. 
The Canadian Digital Adoption Program (CDAP) has introduced an exciting new financial incentive for businesses, called the Boost Your Business Technology Grant. The Boost Your Business Technology Grant is aimed at Canadian small and medium-sized businesses, and is designed to offset the cost of hiring a digital advisor to develop a digital adoption plan for the business. 
How does this grant benefit your business?
Research has shown that businesses that adopt a digital-first mentality are better equipped to meet their strategic goals, and to deliver on their promises to clients and customers. Digital technologies like cybersecurity measures, artificial intelligence (AI) software, customer relationship management (CRM) software, enterprise resource planning (ERP) software and project management software are instrumental in helping businesses retain employees, stay on-budget, and scale their operations.
Of course, any new technology requires thoughtful implementation. Any time you introduce a new tool or software to your business, you need to take the time to understand the processes it impacts, how employees will utilize and interact with it, and what a successful migration to the new program will look like. This type of planning requires time, and an in-depth understanding of your businesses' current operations, your goals, and how the technology will support them. 
That's where the CDAP grant comes in. This grant aims to give you the financial flexibility to engage a digital adoption expert who can guide you through the process and ensure that you have a clear plan to help get your operations on board as quickly as possible.  
What is the maximum amount covered by the CDAP grant?
The CDAP Boost Your Business Technology grant covers 90% of the cost to write a digital adoption plan, up to a maximum of $15,000 CAD. 
To support the implementation of your digital adoption plan, successful applicants can also apply for a zero-interest loan from the Business Development Bank of Canada (up to $100,000). In addition, grant recipients will qualify for youth work placement wage subsidies of up to $7,300. To take advantage of these subsidies, you must apply for a recognized provincial or territorial subsidy program.
How do you apply for the CDAP grant?
There are four steps to apply for the Boost Your Business Technology grant:
Create your account on the CDAP website

Confirm your eligibility for the grant

Engage a reputable digital advisor to help you develop a digital adoption plan

Collect the grant
You can only submit one application per business number. To apply, you'll also need to be either an owner or a director of the business. To start your application, create an account on the CDAP website and sign in either with your CGKey or your Interac banking partner.

Confirm your eligibility
Before beginning your application, confirm that your business meets the following basic requirements:
It must be a Canadian business (incorporated under the laws of a Canadian province or territory)

It must be for-profit

It must be privately owned (not publicly traded)

It must have between 1 and 499 employees (sole proprietorships are not eligible)

It must have reported at least $500,000 but not more than $100,000,000 in annual revenue for at least 1 of the last 3 years.
If your business meets the basic requirements above, it's worth your while to apply for the grant. Additional details on the eligibility requirements are listed in the Boost Your Business Technology Grant program guide. 
It's important to note that to collect the grant, your business will need to continue to meet the eligibility criteria at all times during the program: from application to payment, as well as during the term of any applicable BDC loan or work placement subsidy.
During the process of completing your digital adoption plan, CDAP may request additional documentation to support your business' eligibility, such as:
Proof that your business is in good legal and regulatory standing with applicable government bodies

Relevant corporate documents such as articles of incorporation or corporate by-laws

Proof of annual revenue such as notices of assessment or financial statements

Documents confirming the number of full-time (or full-time equivalent) employees, such as T4 summaries
A full list of documentation to prepare can also be found in the program guide.
Complete your CDAP grant application
Start by completing the CDAP's free Digital Needs Assessment (DNA) survey. The survey is about 40 questions and should take less than half an hour to complete if you know all the answers for your business.
During the application process, you'll be asked for the industry code of your business. You should know this code for tax filing purposes, but if you do not know it, you can look up your industry code on the government of Canada website.
The program's aim is to confirm each applicant's eligibility within 10 business days. After your eligibility is confirmed by Innovation, Science and Economic Development Canada (ISED), you'll have up to 6 months to accept the terms of the grant agreement. If you don't accept within this timeframe, you'll need to resubmit your application for eligibility validation.
Once your application is approved, you'll be provided access to the Digital Advisor Marketplace. 
Yardstick Services is proud to be a registered Digital Advisor listed in the marketplace, and we would be happy to work with you to write your digital adoption plan. 
Develop your digital adoption plan
Once your application is approved, you'll be able to choose a digital advisor from a CDAP-approved list to work with. While all the advisors on the list have been vetted and approved by the program, it's up to you to find one that is a good fit for your business in terms of experience and specialization. 
The digital advisor will work as a consultant, and will need to gain an understanding of how your business operates, and what your goals are for the digital technologies that you plan to implement. The digital advisor will draw from their expertise with the technology and help you understand how to effectively integrate the new technology for the maximum benefit to your business. 
The end product of your working relationship will be the digital adoption plan – a clear roadmap that you, your team, and any further digital consultants that you choose to work with can use to ensure you get the most out of your new digital tools.
Payment and collection of the grant
Keep in mind that you are entirely responsible for ensuring full payment of invoices for services rendered by any digital advisor. The grant should be treated as a reimbursement.
When your digital adoption plan is complete, and you're ready to collect the grant, submit your completed Digital Adoption Plan with the final invoice from your Digital Advisor. ISED will determine the final grant amount based on the costs identified on your submitted invoice(s).
Ready to get started?
If you're ready to take your business technology to the next level, Yardstick is here to help. We are web experts with decades of combined experience helping businesses develop and secure their online presence and digital tools. Contact us today to learn more about how we can help you with your digital adoption plan.